About Us
Alfadia Alalamiya is a Kuwait based registered general trading company having a powerful team in web design and Mobile Apps development. We offer varieties of services and also manage the various products of ours.
Alfadia is manging different products for online payments, integrating payment API for website and application, providing ecards API, and 2 step shopping eCommerce and etc.
Looking For a Web Designer in Kuwait? We have a team of Professionals.
Alfadia is a registered web development company in Kuwait. We provide total solutions regarding web design, development, application development, and website maintenance.
We provide eCommerce solutions and social media marketing plans which help the business to engage directly with their clients.
Web Maintainance in Kuwait
Do you have a website fully developed? Are you looking for someone to maintain your website? We are here. We at alfadia maintain your website and do require updates periodically.
Our proficient website maintenance squad here ready to prolong your contracts in the offered fixed duration. 24/7 expert technical support will be available for your support and maintenance of your website user-friendly.
Services
WE TAKE PRIDE IN FINDING CUSTOM SOLUTIONS FOR YOUR NEEDS.
Team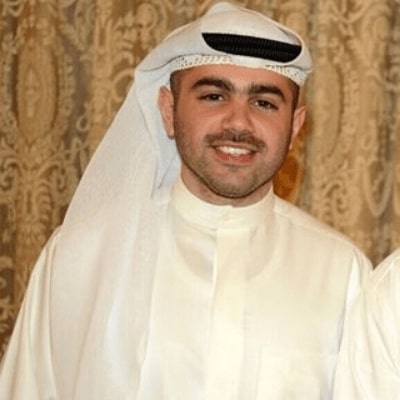 Mohammad Al-Mutawa
Co - Founder & CEO
Anis Nahar
Operation Manager
Mohammad Petlawad
Assistant Development Manager